KS Reality Talks
Christopher V Comstock
An interview talk with Rakmeister (RhA/EG)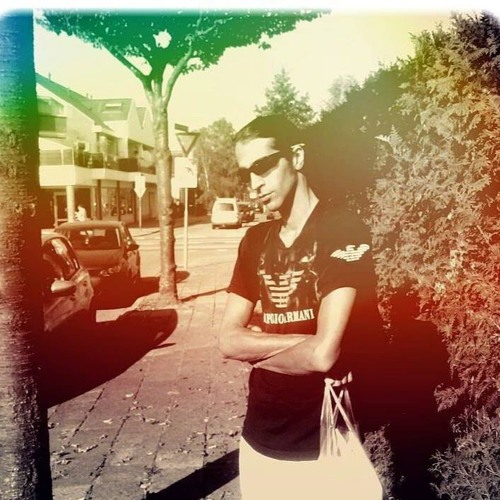 Censorship with the FT's (Freedom Teachings) is discussed in great detail. Some discussion of what the 'Stealth Shield' is. Rakmeister shares how he has developed his own line of information from the FT's and the expansions he has experienced from this. We discuss the many different representations of the FT's and where the 'official' version of histories and agendas begins and ends.
Or listen/download via soundcloud Audio/only
Soundcloud.com/christopher-v-comstock (not working)